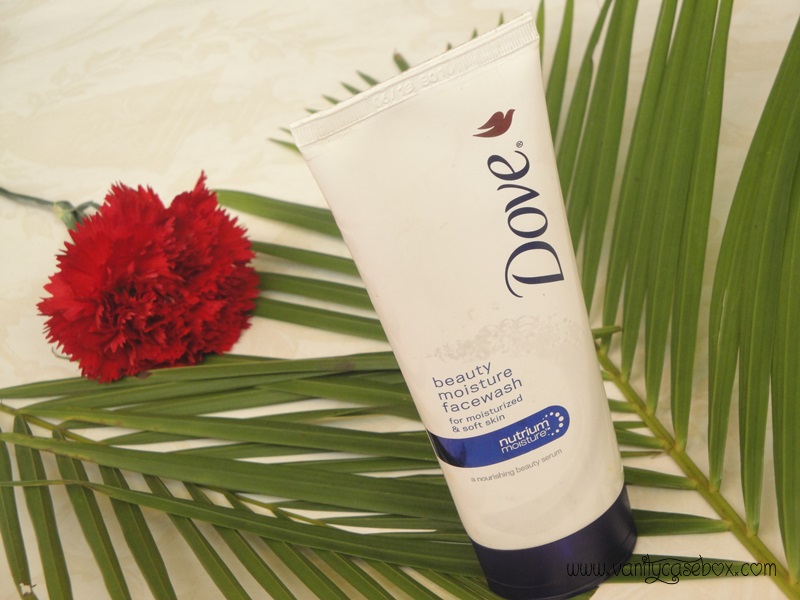 Today, I will discuss about my experience for two skincare products!
Dove Beauty Moisture Face Wash Review
Although I have a very oily skin, I still like to use very mild face washes since my cheeks are very prone to getting dry. And, when they get dry, they take a good 4-5 days to get normal but between that, they disturb my makeup. I tried a creamy face wash for the first time in summers and I loved it. I need a very little quantity with this since it lathers very well. It also removed the oil and dirt very well. Once, when I came back from office, I thought that I had removed my face makeup also when I removed my eye makeup and while washing my face I realized that I hadn't. 
 I had worn only compact and surprisingly, it removed all the powder completely. I couldn't trace any makeup on my cotton swiped with toner on my face. That doesn't mean I don't remove my makeup. Those are rare and absent minded times. Yes! It did not break me out. And, I'm glad that this has a flip flop packaging.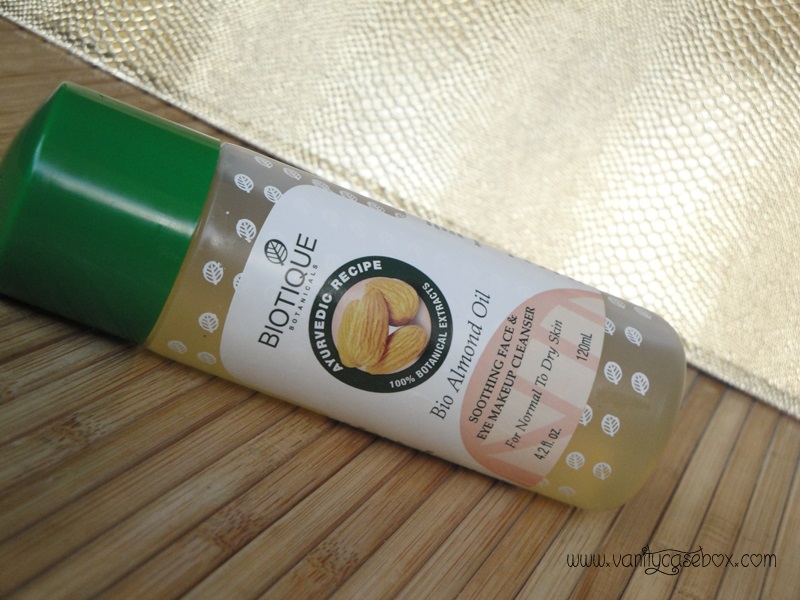 Biotique Bio Almond Oil Soothing Face and Eye Makeup Cleanser Review
I had ordered this online thinking that it would be a light oil to cleanse off the makeup. So, I was a little disappointed. It's actually a rich oil which can remove any eye and face makeup. It even removes the waterproof makeup with a little effort. For mascara removal, I have to use two swipes as usual. It does not sting eyes and leaves them moisturized. If you use it, follow up with a face wash is a must to get rid of the oil. Otherwise, it can break you out.
It has no funny smell, does its job effectively, has a blend of various oil mixtures and is reasonably priced. It also has a hole dispenser so you can control the amount poured to a good extent. I will take it out in winters when I'll get the benefit of moisturization too with removal. And, Oh! It is cruelty free. 
*Have You Used Any Of The Above Products? How Was Your Experience? What Are You Current Favorites in Skincare?*