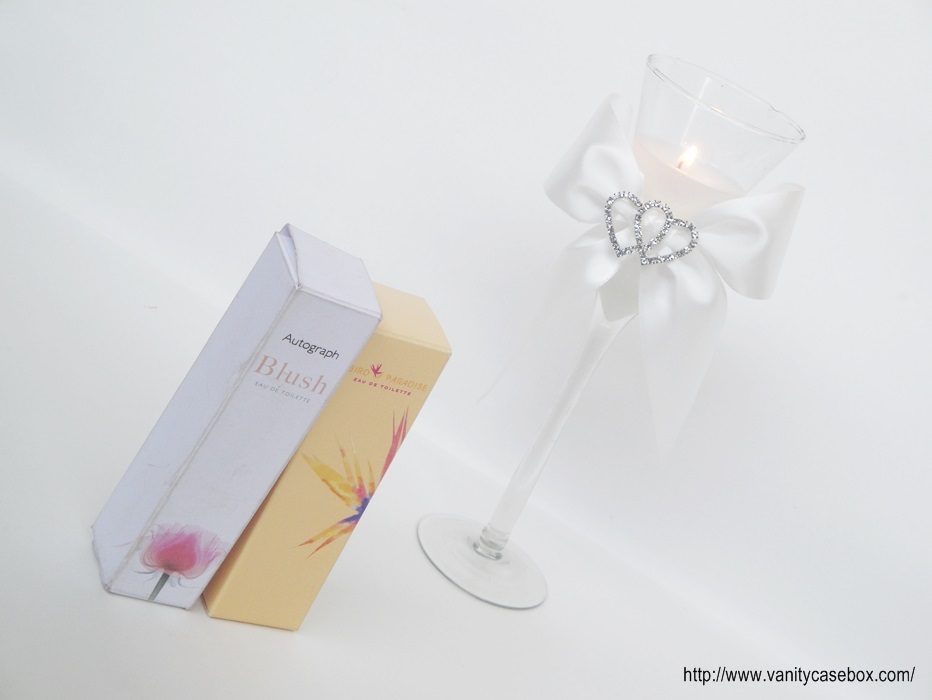 When I had bought M&S Autograph perfume (Mentioned HERE), I had made my mind on buying some more. And, so I did. 
I don't know how to describe scents, so I'm just going to throw in some titbits. 
Both the bottles are neat and elegant. Since they are transparent, you can make out how much is left and buy a new one before one runs out. The spray mechanism works fine. Autograph blush is a lovely delicate floral scent without being strong. Rose and raspberry make a delightful combination. This can easily be used for every day wear. Marks and Spencer birds of paradise is a floral and fruity scent with peachy notes. I liked the scent a lot when I sniffed it at store but when I bought it and started using it, I realized it's not much to my liking. It's nice but not something I reach for frequently. Both of them last on my skin for about 2-3 hours after which they are perceivable only to me for another hour or so.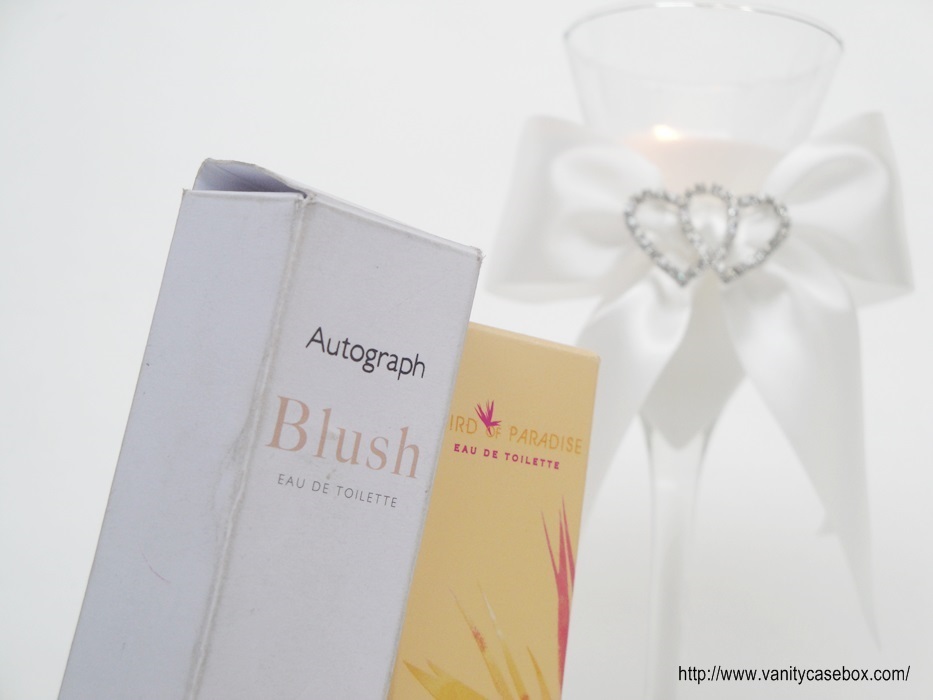 About Marks and Spencer Autograph Blush EDT:
This refreshing fragrance has fresh floral notes with bergamot and cassis giving sparkle to a pretty violet accord. Scents of water fruits and soft raspberry mingle with dewy rose in the heart which reaches into background aromas of warm amber, creamy vanilla and silky musks. A captivating fragrance to refresh and uplift.
About Marks and Spencer Birds of Paradise EDT:
This tropical fragrance is a journey for your senses, a lush floral scent combined with a fruity touch of peach and a green spark of jungle ivy.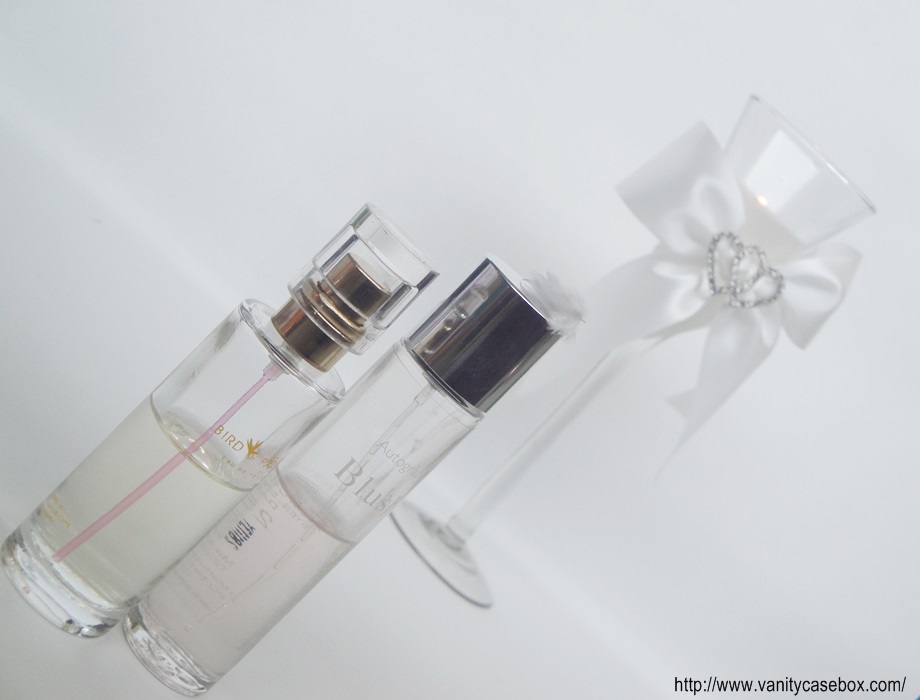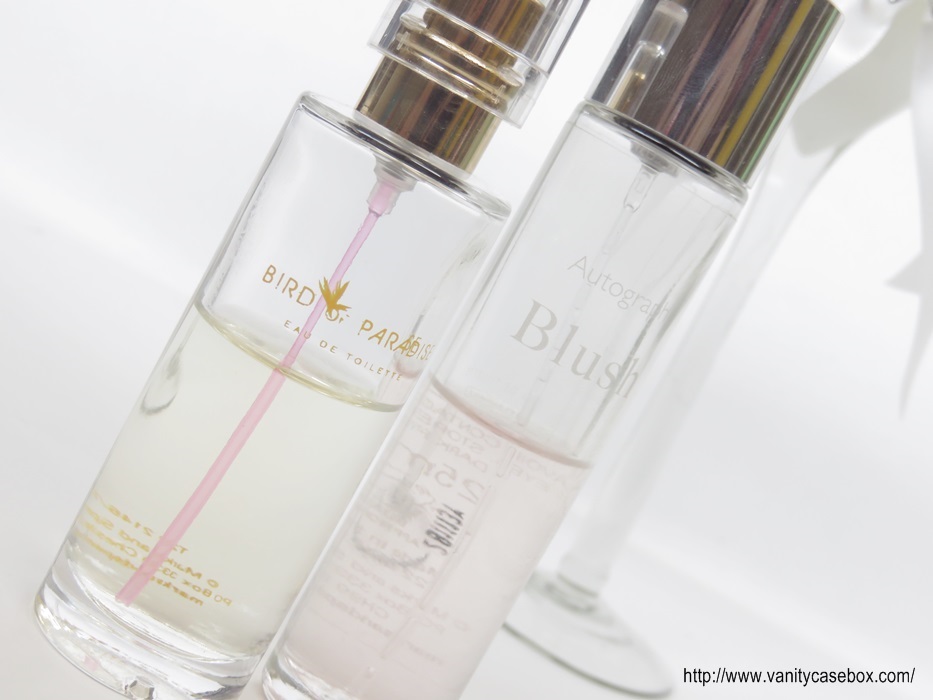 If I had to choose out of the 3, I would choose "New York". 
Price:
Rs.499 each for 25 ml
                  *Have you tried any M & S perfumes or any other product from it?*