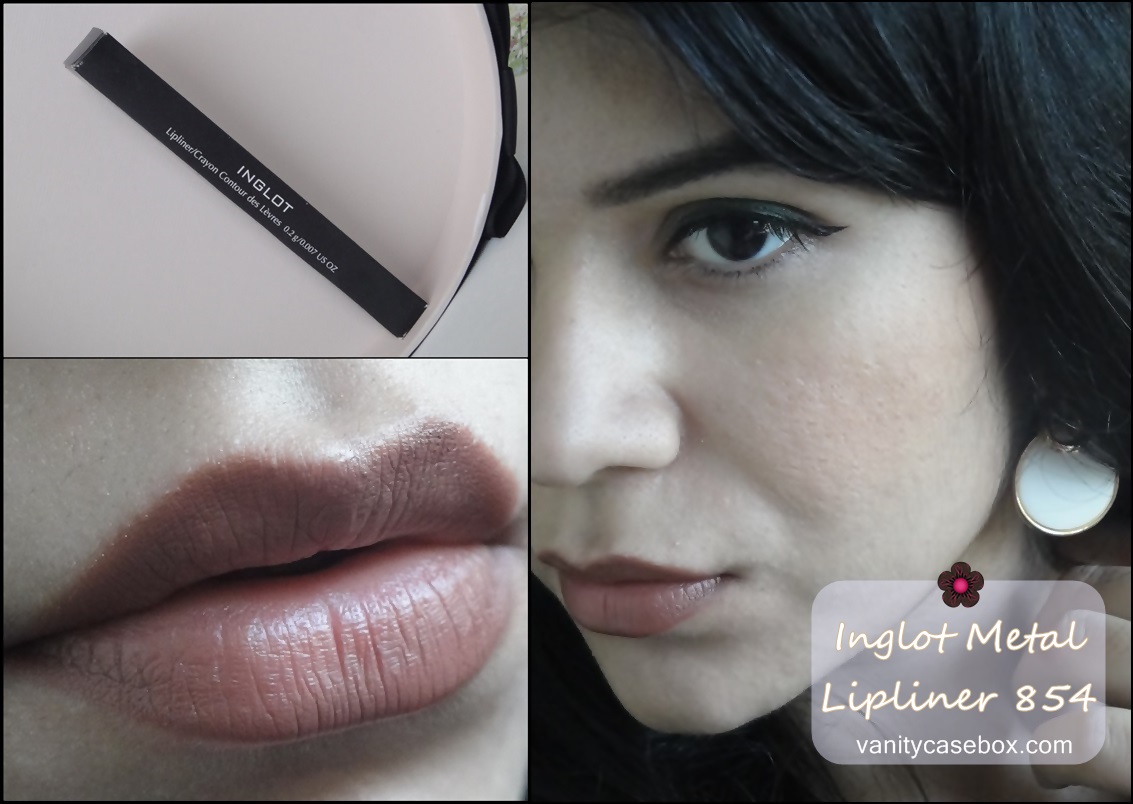 Because there do comes a time when I just want to match my lips to my cappuccino and oreo cookies.
Automatic pencil with solid metal case and lip brush. Special FM Sharpener is included. PARABEN FREE FORMULA.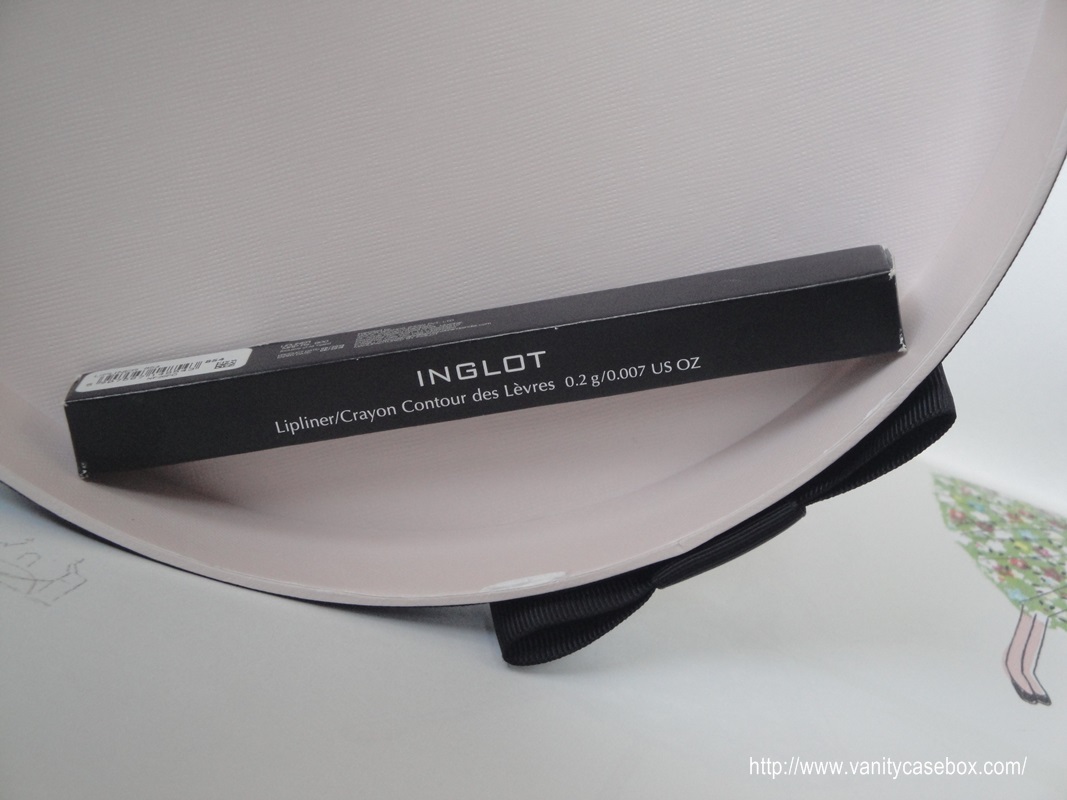 My experience with Inglot metal lip liner "854":
Inglot metal lipliner is a two sided lipliner, with lipliner at one end and a lip brush at the other end. The packaging is classy and being metallic, is very much sturdy. There's also a sharpener attached, if you need a neat tip every time. Coming to the lip brush first, the bristles are soft and tightly packed. I have washed it 6-7 times and didn't notice the bristles straying away from each other. They still let me define and fill in my lips properly.
The texture of the lip liner is between creamy and dry. It glides onto lips, without being overly dry. Compared to NYX lip liners, it lacks smoothness! But on the plus side, it lasts really long! On its own, it stays for more than 6+ hours with minimal fading. And, I had a full meal in between. You didn't think I was going to stay hungry for six hours?! o_O And, it's not dry to the extent where my lips start to feel uncomfortable and I have problem smiling. But you might want to test this out first yourself if you are mostly into hydrating lipsticks. Plus, one can always top it with a clear gloss to not let your lips crave for hydration when they are in a dry state.
Although for the price, I was expecting a smoother texture. So, I'm kinda disappointed!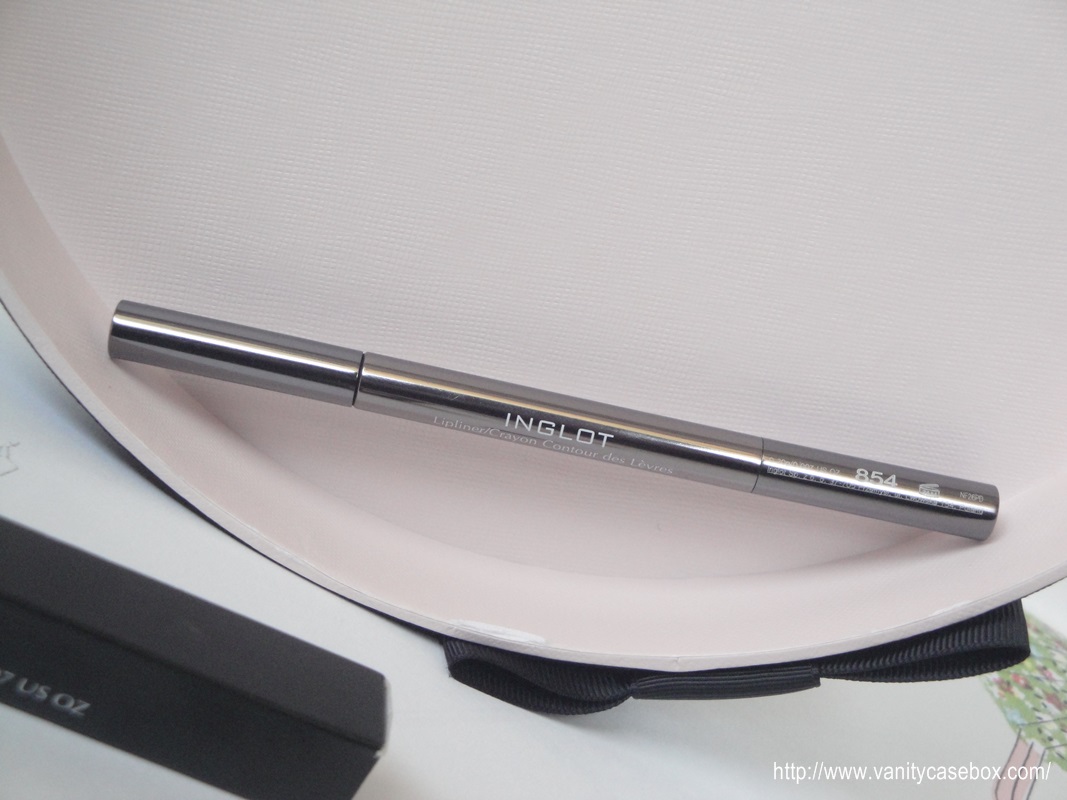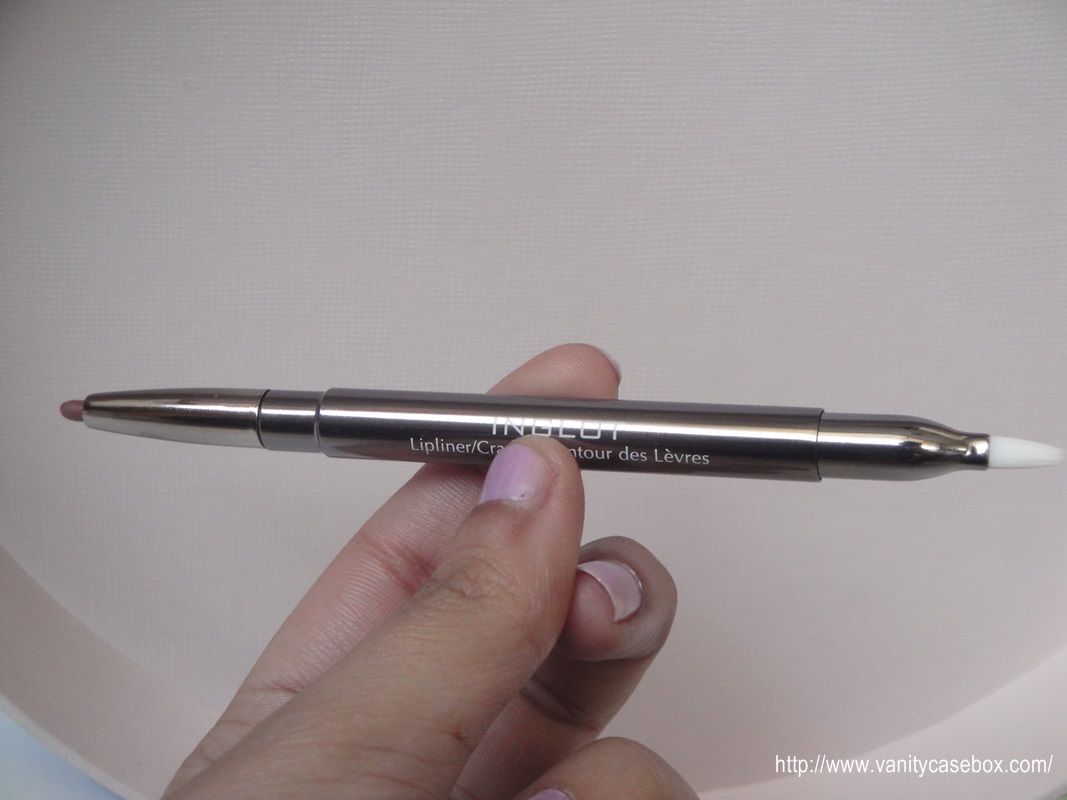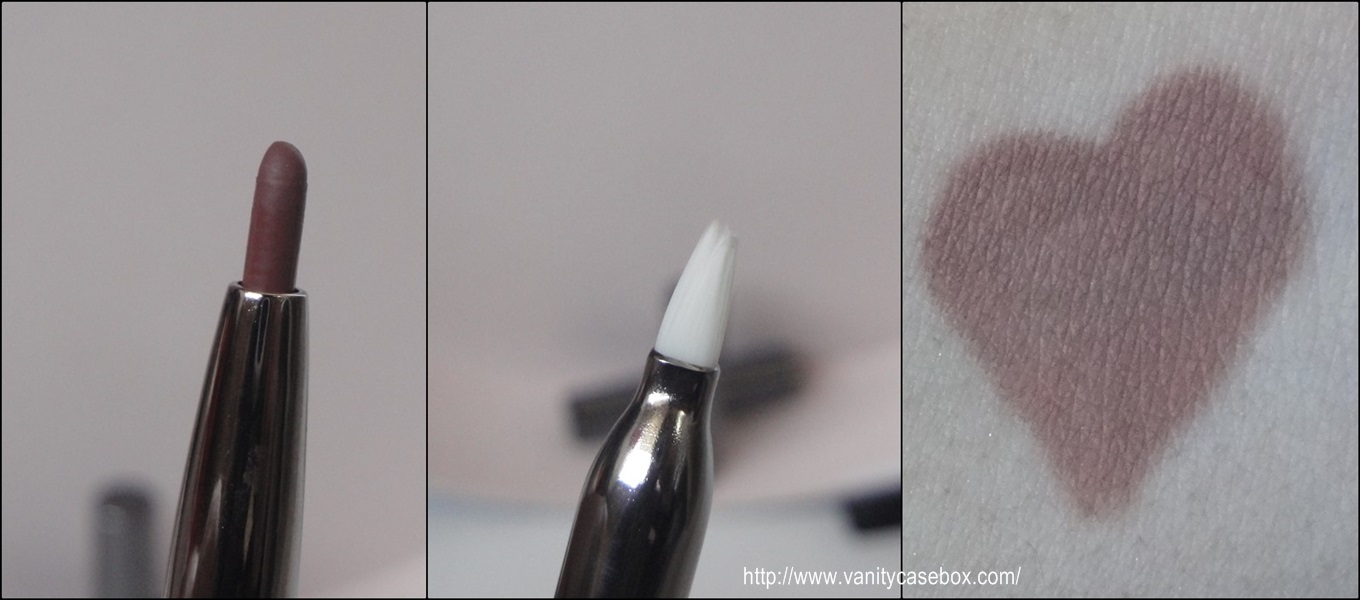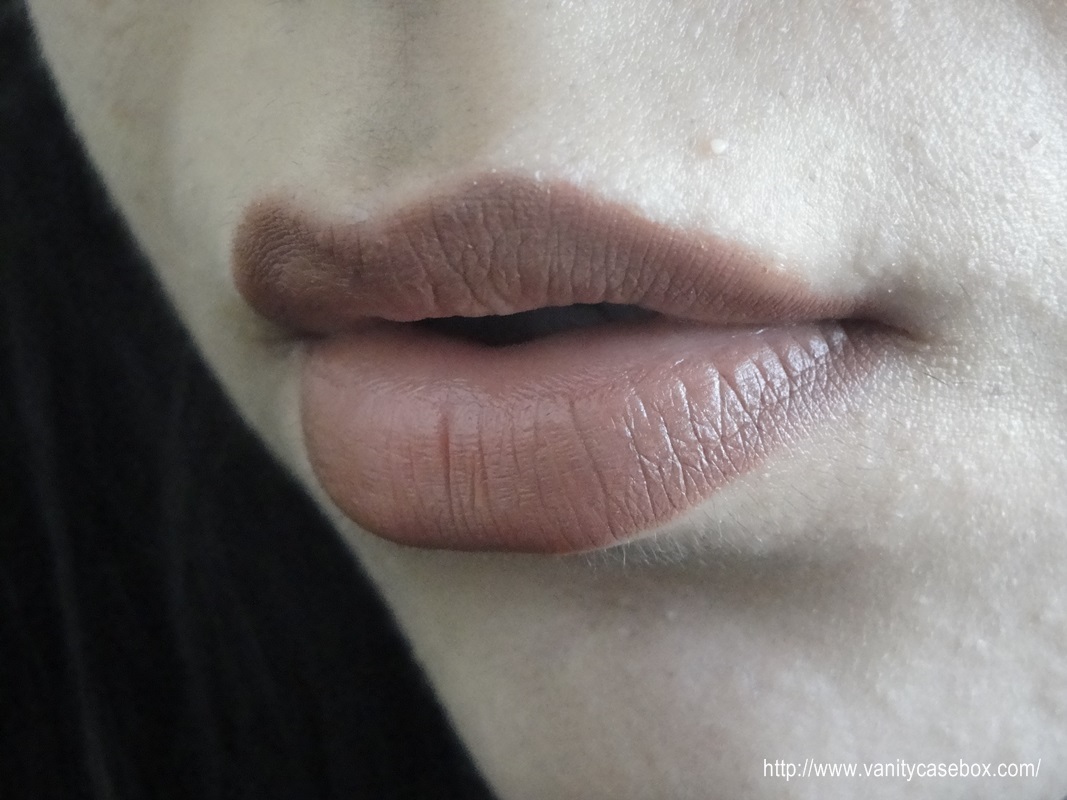 Price: Rs.900
Quantity: 0.20gm (Ouch!)
VCB Rating: 3.75/5
Any Brown lip lover, here? Anyone?