Palmolive Ayurituel Joyous Shower Gel with Indian Mulberry and Lotus Flower
This unique formula of Indian Mulberry and Lotus Flower Extracts,  pamper your senses whenever you are feeling drained. Features a delicate floral scent and leaves your skin clean and moisturised. Wrap up your senses and feel revitalised with this fresh and soft harmony of flower elements blended with fruit notes.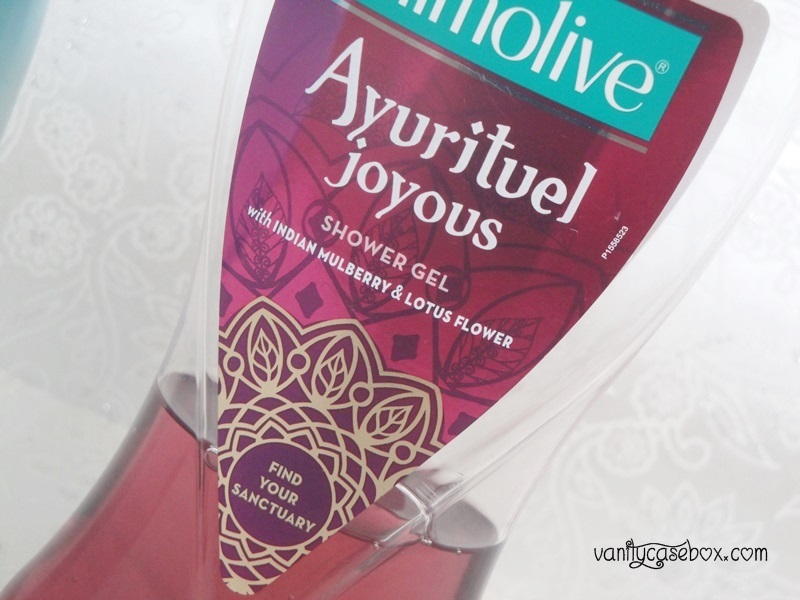 A sniff is all it took me to fall in love with this shower gel! The scent is so soothing and uplifting.

 

The fragrance is actually very floral like, desi and young. It's a little strong but doesn't give me any over whelming feel when using it. It lingers even after shower. The shower gel has a gel like consistency. It lathers very well and gets washed off easily without any slipper feel behind. I wouldn't label it as drying but it is also not moisturizing. Plus, the packaging is also so pretty. From the font to the graphics, it is gorgeous. I also like these words written over> "Find your sanctuary". Fascinating!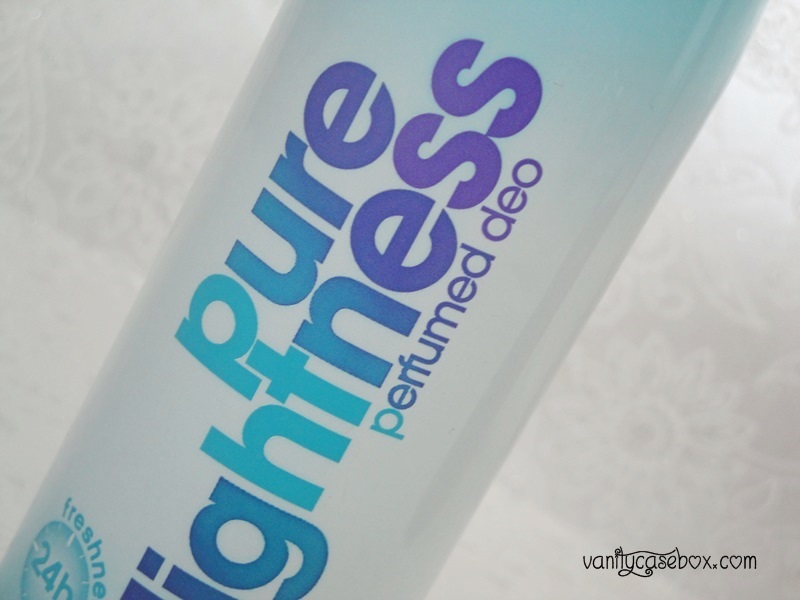 Adidas Pure Lightness Perfumed Deo
Pure Lightness by Adidas is a floral fruity fragrance for women. An emotion in Motion – Pure Lightness is a new fragrance and it was introduced in 2008. Top notes are melon and red apple middle notes are jasmine, magnolia, violet and lily-of-the-valley base notes are and musk.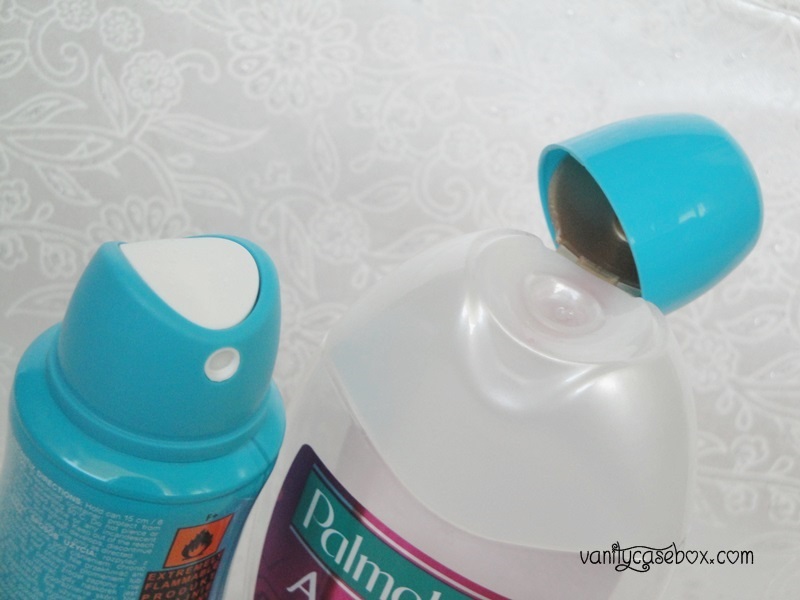 I was ecstatic the moment I sniffed this deo! It has no matching ingredients from the Shower gel but it still smells so much same; except for the shower gel's fragrance is sweeter. The scent is light, fresh and clean. It keeps me smelling fresh for more than 4-5 hours which is pretty decent for me. Nonetheless, I have a habit of re-applying scents and makeup, so it does not bothers me much. Also, for the price it comes at, it would be too much to expect. I'll buy its EDT next!
In short, I love this combination!

 
Have you ever had a same experience? Do share!🙂